Translation Rights | Feb 5, 2020
Fleur Ferris' Found to hit the big screen!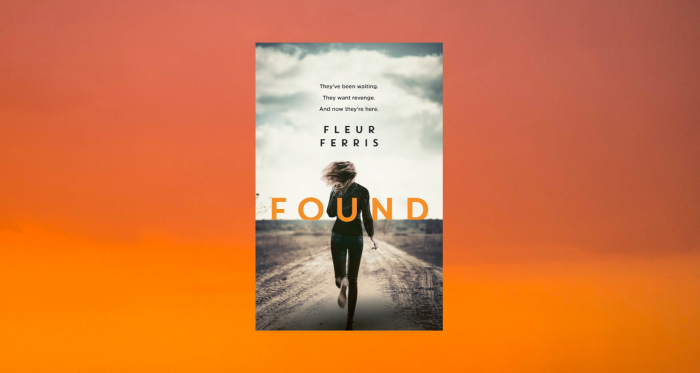 Following the success of Fleur Ferris' novel Found, it has been announced that there will be an on-screen adaptation. It has been optioned by Beyond and will be produced by Tony Cavanaugh, Louise Lee-Mei and Martin Fabinyi. They are thrilled to be working with Fleur and Gabe to bring Fleur's amazing novel to life on-screen.
The YA thriller follows a young girl, Elizabeth Miller, who lives in a small rural town with her overly protective father. Her biggest problem is telling him that she has a boyfriend; until the day her father disappears and her life is turned upside down. She is on the run, uncovering her family's secret past and being followed by someone who wants her dead. ReadPlus described Found as ' a gripping suspenseful novel that fans of her books will grab and devour'.