Translation Rights | Mar 11, 2022
Flore Vesco features on two literary award shortlists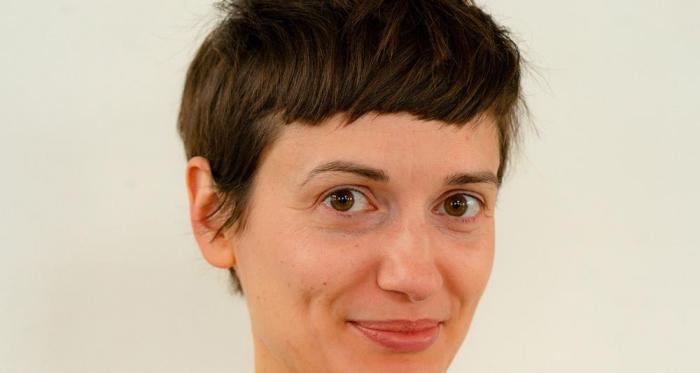 Flore Vesco has recently featured on shortlists for two prestigious French literary awards. The Grand Prix de l'Imaginaire, is the one of the longest-running literary awards in France. It is devoted to the best of science fiction and fantasy.
Her 2021 novel, D'Or et D'Oreillers, features on the children's nomination list and her short story, Le Récit Recyclé, published in the collection Elle est le Vent Furieux, features on the short story list. The award ceremony will be held during the Saint-Malo Etonnants Voyageurs festival, from 4th to 6th June 2022.
In addition to this, D'Or et D'Oreillers has been nominated for the Prix Sorcières in the YA category. The Prix Sorcières is an annual literary prize awarded in France since 1986 to works of children's literature in a number of categories.

The prizewinners are decided jointly by the ALSJ (Association des Librairies Spécialisées Jeunesse) and the ABF (Association des Bibliothécaires de France). Winners will announced on 8th April 2022.