Actors | Jul 7, 2021
Florence Pugh stars in Marvel's Black Widow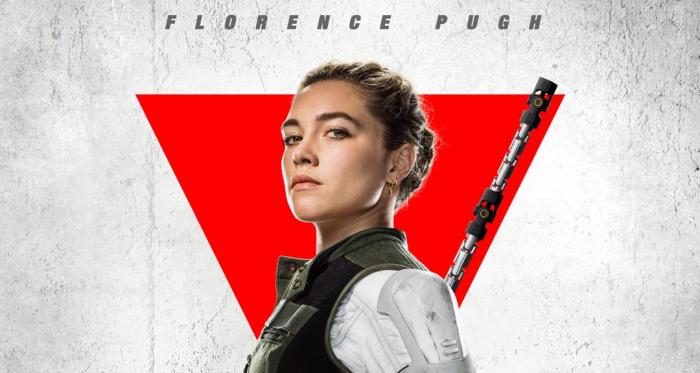 Florence Pugh stars as Yelena Belova alongside Scarlett Johansson in Marvel's Black Widow.
Directed by Cate Shortland, Black Widow is the highly-anticipated standalone Marvel film for Johansson's character, Natasha Romanoff. Plagued by the traumas of her past, Natasha must reunite with her family (played by Florence Pugh, Rachel Weisz and David Harbour) to take down the sadistic Russian training programme that robbed her of her childhood.
Ahead of opening weekend, advance ticket sales for Black Widow have so far been the biggest of 2021.
Black Widow is in cinemas now and will be released on Disney+ on Friday 9th July 2021.