Books | Nov 6, 2012
Four children's authors longlisted for CILIP Carnegie Medal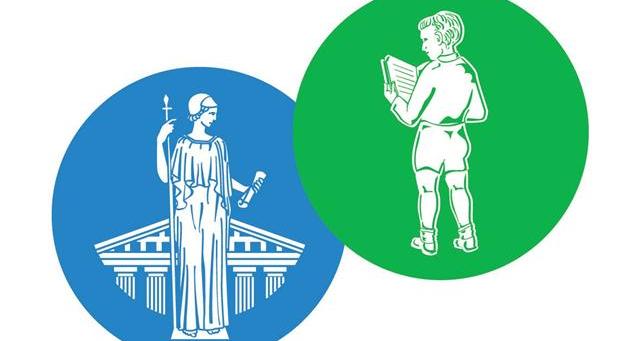 Eva Ibbotson, Daniel Finn, Charlie Fletcher and Maile Meloy have been longlisted by The Chartered Institute of Library and Information Professionals (CILIP) for the Carnegie Medal. The prize is awarded by librarians for excellent children's and young adult fiction.

Ibbotson's The Abominables tells of an earl's daughter who rescues Himalayan yetis by bringing them back to her English home. Posthumously published, it was also shortlisted for the Guardian Children's Fiction Prize 2012. In Fletcher's Far Rockaway, a girl is knocked down by a fire truck and awakes in a world comprised of the stories her grandfather told her.

In Meloy's The Apothecary, two teenagers resolve to discover the secrets of an apothecary's sacred book. Finn's Call Down Thunder follows a brother and sister fighting for survival after their father dies and their mother abandons them.

The medal was named after Andrew Carnegie, a Scottish industrialist. A great reader as a child, he used his fortune in steel to set up over 2800 libraries around the world. Previous winners have included Arthur Ransome, C. S. Lewis and Philip Pullman.

The prize is a golden medal and £500 worth of books to donate to a library of the winner's choice. The shortlist will be announced in March 2013.