Books | Jul 3, 2013
Four great books publishing on the Fourth of July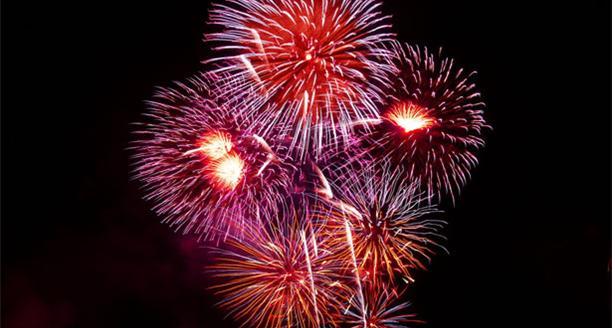 The fourth of July sees huge celebrations in the US for Independence Day, but here in the UK we can celebrate something else: the publication of four very different novels by Emily Barr, Jonathan Grimwood, David Mitchell (translating) and Adele Parks.
The Sleeper, by Emily Barr, is a gripping psychological thriller, with Hitchcockian overtones, perfect for fans of Gillian Flynn's Gone Girl. Published by Headline, the book is set on the sleeper train between London and Cornwall and is sure to thrill old and new fans alike with its surprising twists. View the trailer here.
Jonathan Grimwood's new novel The Last Banquet is a picaresque journey through a man's life in 18th century France, charting his rise from abject poverty to marriage into nobility and subsequent fall in the French Revolution. The Last Banquet is published by Canongate.
The Reason I Jump, written by Naoki Higashida and translated by K. A. Yoshida and David Mitchell is a remarkable book by Japan's best-known autistic blogger and author, written when he was only 13. The book is unlike any other writing on the subject – told in Q&A format, it gives a voice to those affected by autism, and is profoundly moving.David Mitchell, whose son is autistic, has both translated and introduced the UK edition, published by Sceptre.
The new novel from Sunday Times bestselling author Adele Parks, The State We're In, is a powerful and emotional love story about two people who meet and fall for one another on a plane – but it's when they get off the plane that their real story begins. The State We're In is published by Headline.