Theatre, Film and TV | Nov 10, 2021
Freddy Syborn's Ragdoll premieres on AMC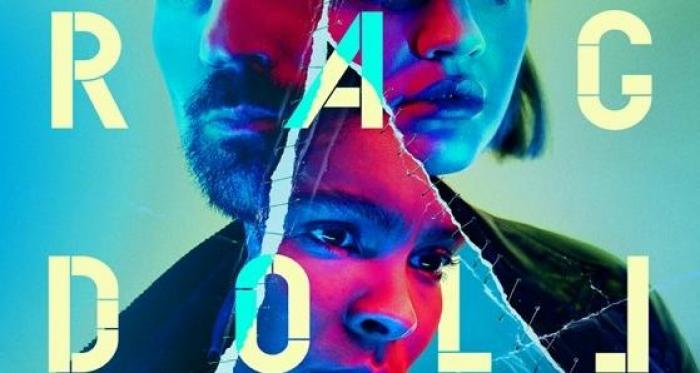 Ragdoll, a dark and imaginative new detective series from the award-winning producers of Killing Eve, will premier in the US on AMC on Thursday 11th November. With the UK premiere following in December on Alibi.
Freddy Syborn served as lead writer and executive producer, while Toby McDonald directed and Emma Dennis-Edwards consulted on the story.
Based on the popular novel by Daniel Cole of the same name, Ragdoll is a crime thriller surrounding the investigation of the crimes of "The Ragdoll Killer." After six people are murdered, dismembered and sewn together, three seasoned detectives and a new recruit are put on the case of solving the tragic and twisted murders. The killer begins to taunt the police by sending a list of their next victims, putting the investigation under a highly scrutinized microscope.
Henry Lloyd-Hughes stars as DS Nathan Rose, Thalissa Teixiera plays his best friend and boss DI Emily Baxter and Lucy Hale is new recruit DC Lake Edmunds.