Presenters | Jul 8, 2022
Gareth Malone will be heading on a new UK tour 'Sing-Along-A-Gareth'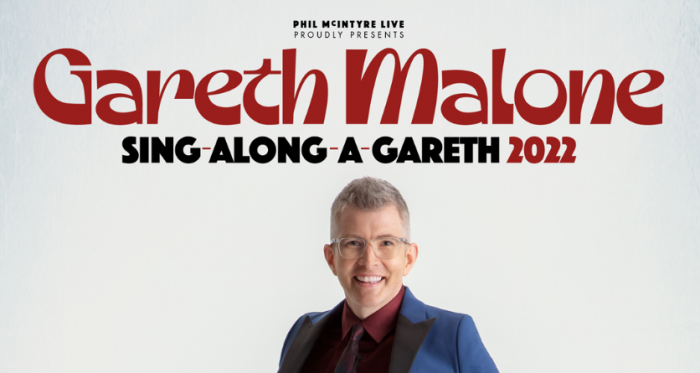 Gareth Malone will be heading on a new UK tour this, Autumn. Starting in The Lowry, Salford on the 26th of October and ending in The Lighthouse, Poole on the 16th of December.
Audiences will get to enjoy an evening of songs that Gareth has sung on TV over the last 15 years, and many of the tracks that were performed by him along with the hugely successful 'Great British Home Chorus' – which saw thousands of people around the country sing with Gareth from their kitchens, bedrooms and living rooms during the pandemic.
Playing piano, guitar and bass, Gareth will keep everyone entertained throughout the show as he creates songs on the spot and helps the audience to write their own songs, discovering some hidden talent along the way.
Book tickets here: https://www.ents24.com/uk/tour-dates/gareth-malone