Actors | Dec 7, 2017
Gaze into Black Mirror Season 4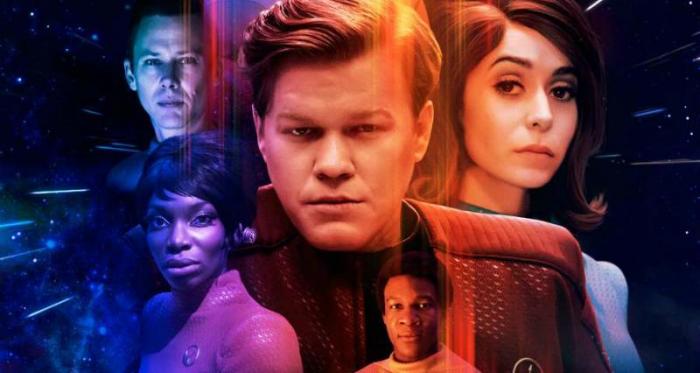 The newest series of Charlie Brooker's Black Mirror comes to Netflix later this month.
USS Callister is set in a Star Trek-like backdrop and explores a dystopian future of misused technology. Osy Ikhile stars as Nate Packer.
Hang the DJ stars Gwyneth Keyworth and Jessie Cave. Directed by Tim Van Patten, this episode tackles the sometimes nightmarish world of online dating.
All 6 episodes air on Netflix on December 29th. Watch the season trailer here.