Actors | Jul 1, 2015
George Webster leads in My Name is Emily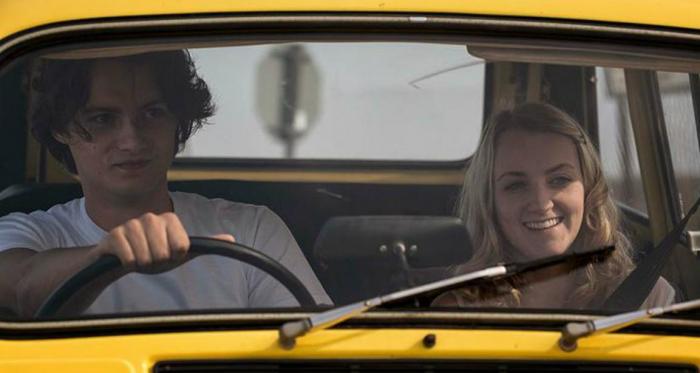 George Webster stars in My Name is Emily, a new feature film by award winning Irish Filmmaker Simon Fitzmaurice, which opens the Galway Film Fleadh.
My Name is Emily is the story about two school friends, Emily (Evanna Lynch) and Arden, who embark on a mission to save Emily's father, a visionary writer who is locked up in a psychiatric institution. They take an old yellow Renault and driving across Ireland, they fall in love. It follows Emily's journey of acceptance of her father's madness as well as her personal search for happiness.
George plays the role of Arden, Emily's friend and love interest. Earlier this year George filmed the role of William of Orange in Versailles, a major new series for Canal+ and he has just finished shooting opposite Blake Harrison in Tripped, a new series for E4.
My Name is Emily opens the Galway Film Fleadh on Tuesday the 7th of July