Heritage | May 18, 2017
Macmillan Collector's Library publishes Rumer Godden's THE GREENGAGE SUMMER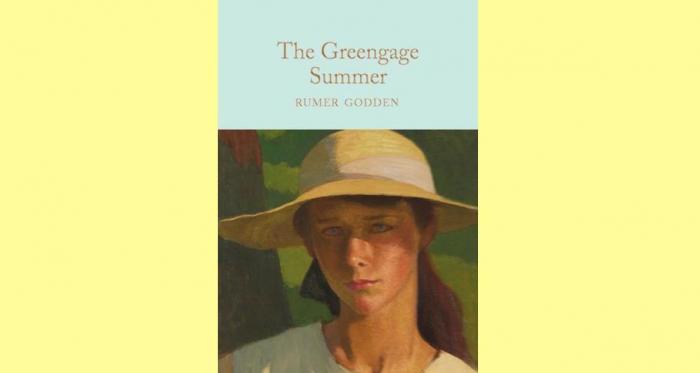 Rumer Godden's The Greengage Summer has been published in a beautiful Macmillan Collector's Library edition.

When their mother is suddenly taken ill on holiday, five siblings are left to fend for themselves at the elegant, faded hotel, Les Oeillets. Under the increasingly jealous gaze of the glamorous patronne, Mademoiselle Zizi, the children gravitate towards her mysterious and charming lover, Eliot, for comfort. And, amongst the gnarled trees of the old orchards, thirteen-year-old Cecil watches from the sidelines as her achingly beautiful sister, Joss, is drawn into the heart of a toxic affair.

A tense, evocative portrait of love and deceit in the Champagne country of the Marne, The Greengage Summer is a hauntingly beautiful coming-of-age story.


Designed to appeal to the booklover, the Macmillan Collector's Library is a series of beautiful gift editions of much loved classic titles. Macmillan Collector's Library are books to love and treasure.