Presenters | Nov 9, 2020
Gyles Brandreth fronts Channel 4's new series of Great Canal Journeys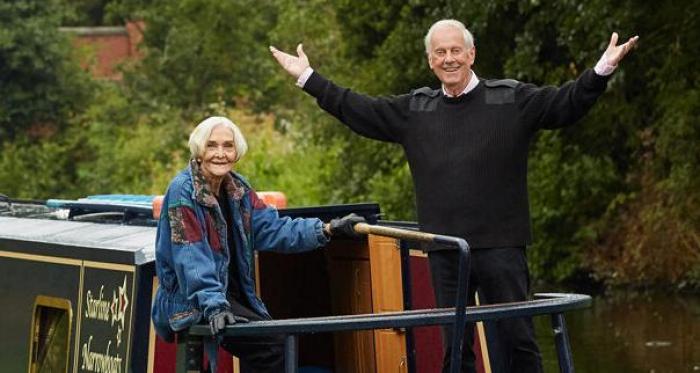 Gyles Brandreth and Sheila Hancock embark on their tour of London's waterways in the brand new series of Great Canal Journeys.
Taking over the reins from former stars Timothy West and Prunella Scales, the programme sees Gyles and Sheila explore London's waterways, including the River Thames' upper reaches to Windsor Castle; and down the Lee Navigation from rural Hertfordshire to the heart of the East End.
Great Canal Journeys begins on Channel 4 at 8pm on Sunday 8th November.