Theatre, Film and TV | Sep 24, 2021
Håkan Lindhé's The Inner Circle premieres on Walter Presents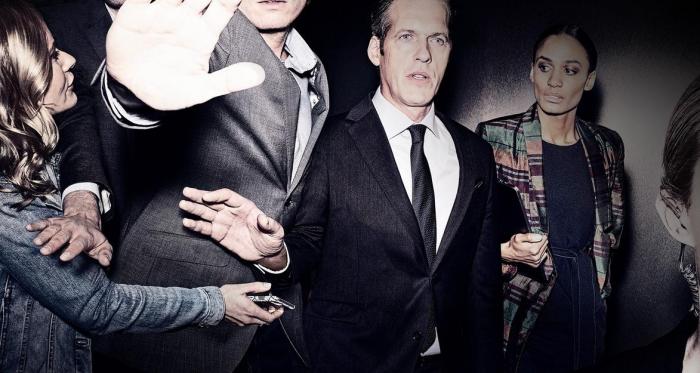 The Inner Circle premieres on Channel 4's Walter Presents, a video on demand service showcasing a selection of award-winning foreign-language dramas.

The series, which was created by Håkan Lindhé, explores the tricks and power plays taking place in the political world. It was adapted from political strategist Per Schlingmann's novel 'l Maktens Oga' and stars Niklas Engdahl, Nanna Blondell and Ebba Hultkvist Stragne.
While on holiday with his family, David Ehrling, Minister for Enterprise and Innovation, gets a call from Prime Minister Elvira Kropp telling him that she is standing down and that in a few days time she is planning to give a press conference and go public with the news. She wants David to join her there, which he takes as her singling him out as a potential successor. But as the fight to the title gets more desperate, more shady businessmen start to cling to David in hopes he can change policies in their favour.
All episodes are available to stream now on Walter Presents.