Theatre, Film and TV | Nov 24, 2021
Hanna season three premieres on Amazon Prime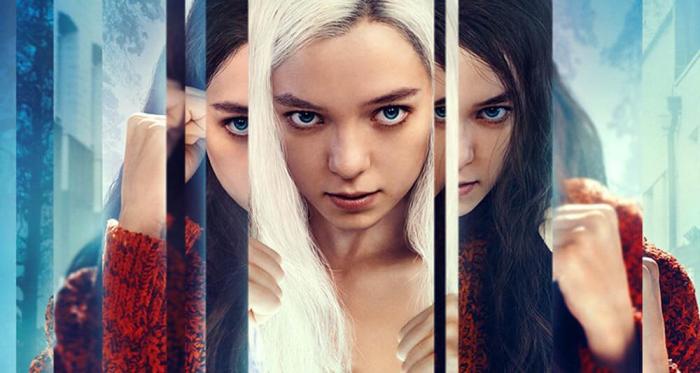 After a highly successful second season, Hanna returns to Amazon Prime for season three. The show was created and executive produced by showrunner David Farr, Anca Miruna Lazarescu directed two episodes and Selina Lim wrote episode three. With Flora Nicholson featuring as Kenton.
The third season was produced by Amazon Studios in conjunction with NBC Universal and Working Title. We rejoin the titular character Hanna, played by Esme Creed Miles, who is on the run from a sinister government agency. From the dense forests of Eastern Europe, through the vast landscapes of northern England, to the hot hustle and bustle of Barcelona's university campus, we will follow Hanna on her journey to find her place in the world.

All episodes of Hanna are available to stream on Amazon Prime now.