Actors | Feb 26, 2015
Elizabeth Tan opens in Harajuku Girls at the Finborough Theatre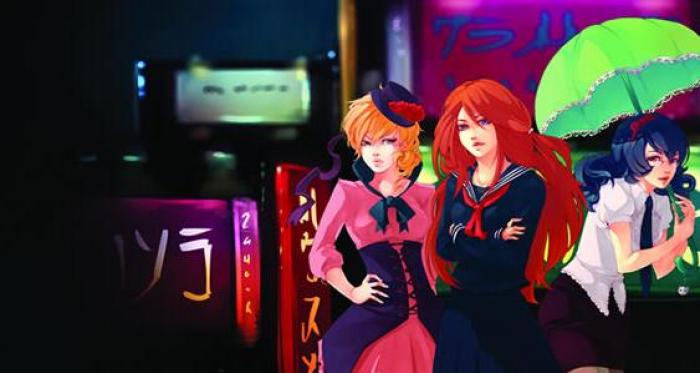 Elizabeth Tan leads in the world premiere of Harajuku Girls directed by Jude Christian for the Finborough Theatre.
Elizabeth plays Keiko, who, along with two school friends, finds herself in Kabukicho - a red-light district in Tokyo where love hotels and hostess clubs dominate and where Keiko and the girls hope to escape haunting pasts, the prospect of unfulfilling careers and overbearing parents.
Following Elizabeth's role as Sulim in hit comedy series The Syndicate, Elizabeth went on to appear alongside Blake Harrison in BBC's Way to Go and most recently as series regular Princess Windsor in BBC's Waterloo Road.

Harajuku Girls, a play about empowerment, victimhood and the chasing of dreams in a world of tradition and expectation, is written by award-winning playwright Francis Turnly and plays until 21 March. 

Tickets can be bought here.