Actors | Oct 18, 2012
Harry and Paul return for an eagerly-awaited fourth series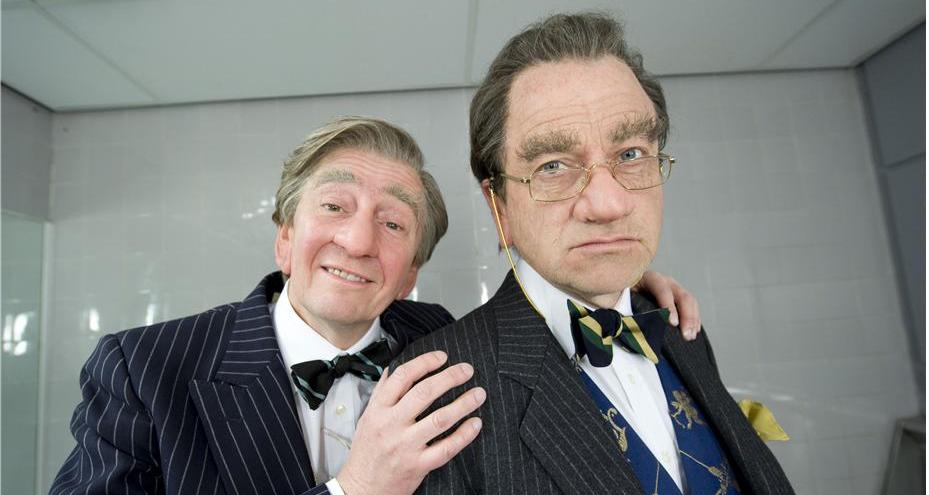 Harry Enfield and Paul Whitehouse return in their double BAFTA award-winning sketch show Harry and Paul, which begins on the 28th October on BBC2 at 10pm.


Now in its fourth series, which Harry directs and co-writes himself, the next incarnation introduces new characters such as the overlooked but jolly Minor Royals (featuring Victoria Wood), the gossipy '50s Typists (featuring Kevin Eldon) and the aggressive teenage mum to be (played by Sophie McShera). Meanwhile, the running sketch When Life Was Simpler reminds us of a time before the need for such nuisances as holding a driving licence or remembering the name of your wife.
Their latest series also brings back old favourites such as T
he Surgeons, I Saw You Coming, Is He a Quare?, Dragons' Den
and
The Benefits family
, while there are one-off re-imaginings of
Question Time
,
Curb Your Enthusiasm
,
The King's Speech
, and
Tinker Tailor Soldier Spy
. Each episode's introduction will also give us a new identity for Harry and Paul themselves, from pipe-smoking golfers to the creators of a new Ricky Gervais-style TV series.
Harry and Paul
airs on Sunday nights on BBC2 at 10pm.