Translation Rights | May 17, 2022
Haruki Murakami wins Prix Mondial Cino Del Duca 2022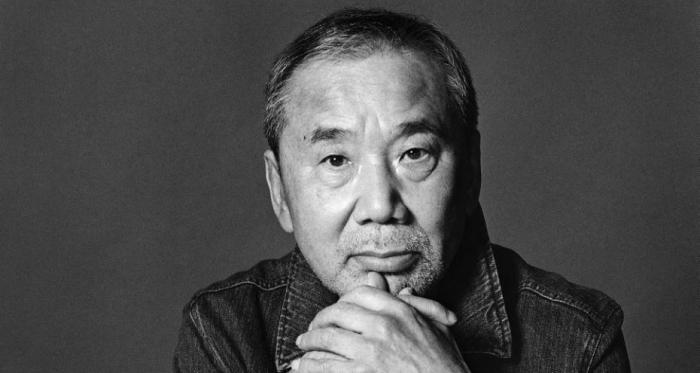 Haruki Murakami has been awarded the Prix mondial Cino Del Duca 2022 for his collection of work, as announced by the Fondation Simone et Cino Del Duca and his publisher, Editions Belfond.

The prize, created in 1969 by Simone Del Duca in memory of her late husband, is one of the most prestigious in France and is meant to distinguish a French or international author for the message of humanism conveyed through his or her body of work, either scientific or literary.

Murakami is the author of fourteen novels, including Norwegian Wood, The Wind-Up Bird Chronicle and Killing Commendatore, fourteen short story collections and eight works of non-fiction. He has won numerous accolades in recognition of his work, including the Franz Kafka Prize and the Jerusalem Prize among many others, and his work has been translated into more than 50 languages.

The ceremony is run by Hélène Carrere d'Encausse, a member of L'Académie Française. Previous winners of the prize include Joyce Carol Oates and Maryse Condé.

The official ceremony is 1st June.