Books | Oct 23, 2018
Helen Sedgwick's The Growing Season and Mick Kitson's Sal have been shortlisted for the 2018 Saltire Literary Award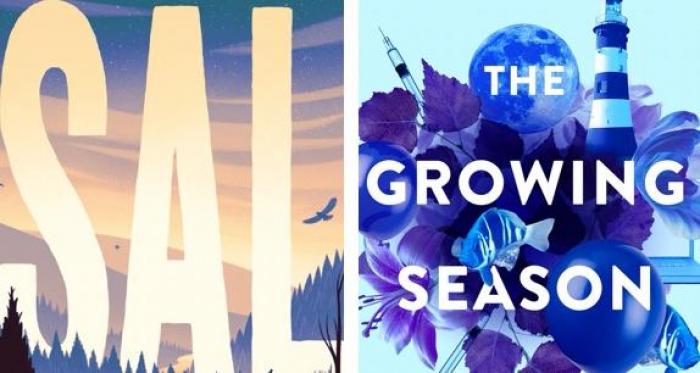 Helen Sedgwick's The Growing Season and Mick Kitson's Sal have been shortlisted for the 2018 Saltire Literary Award.

The Growing Season, an original and powerful novel about loss and what our future might hold, has been shortlisted for the Fiction Book of the Year category.

Kitson's debut has made the shortlist for First Book of the Year category. Sal has earnt Kitson the accolade of being named a 'New Face of Fiction 2018' by The Observer. It is a heartwarming story about the end of childhood, the strength of a sister's love and the power of nature to heal even the deepest wounds.

The winning book from each of these awards will go on to compete for the Saltire Society Scottish Book of the Year Award (prize £6,000), supported by Creative Scotland.

The winners will be formally announced at an Edinburgh ceremony on 30th November.