Actors | Oct 31, 2019
His Dark Materials hits HBO and BBC One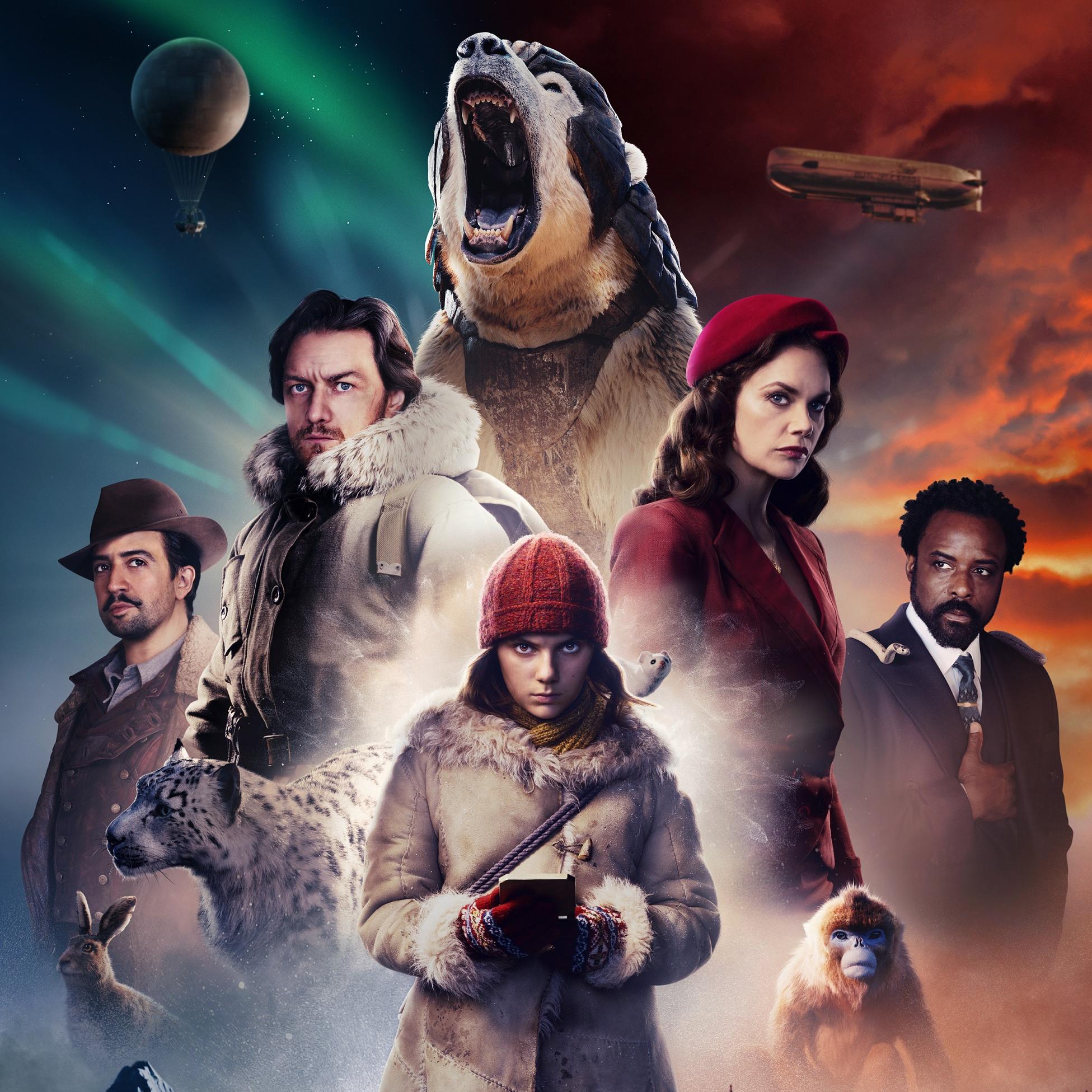 A host of Curtis Brown talent will hit screens in His Dark Materials. The literary adaption is produced by New Line Cinema and Bad Wolf for BBC One and HBO, and directed by Otto Bathurst.
Based on author Philip Pullman's beloved trilogy, His Dark Materials follows Lyra, a brave young woman from another world. In her search for her missing friend, Lyra uncovers a slew of kidnappings and its link to the mysterious substance called Dust.
The series stars Ariyon Bakare as 'Lord Boreal', Morfydd Clark as 'Sister Clara', Harry Melling as 'Sysselman', Simon Manyonda as 'Benjamin De Ruyter', Robert Emms as 'Thomas', Raffiella Chapman as 'Annie', and Graphic Design by Gemma Randall.
His Dark Materials premieres on Sunday 3 November on BBC One in the UK
and on 4 November on HBO in the US.
Photo copyright: Bad Wolf/BBC