Actors | Jun 19, 2014
Hyena starring Elisa Lasowsi opens the Edinburgh International Film Festival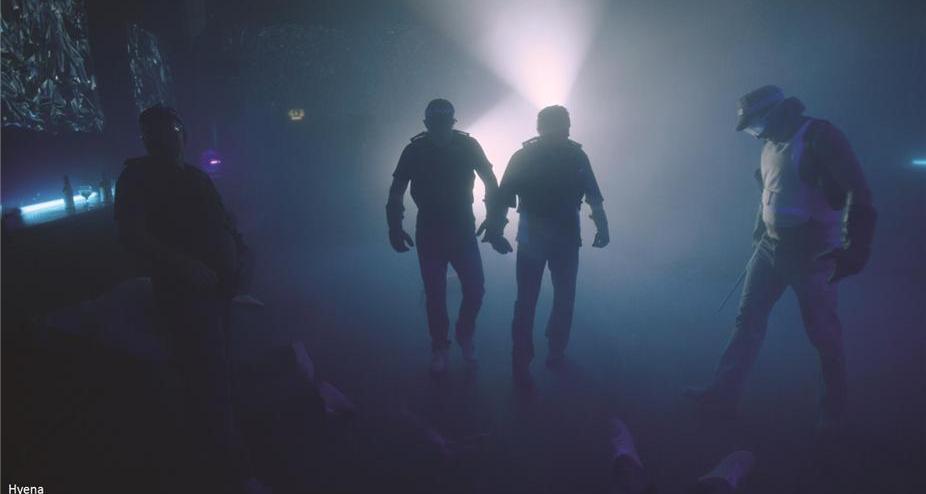 Elisa Lasowski takes on a daring role of a young Albanian sex worker in Gerard Johnson's hard-hitting new feature Hyena following the story of Michael, a corrupt police officer and his involvement in the UK sex trafficking underworld.
The film is produced by the award-winning Stephen Woolley, Elizabeth Karlsen and Joanna Laurie and reunites director Johnson with the actor Peter Ferdinando.
Elisa, who recently starred in Tom Shkolnik's acclaimed
The Comedian
, plays Ariana a young Albanian woman who came to the UK as a sex worker and tries to escape her entrapped circumstances.
Thomas Craig,
who is best known for the Canadian CBC series
Murdock Mystery's
also stars as Harrison, Michael's boss, who seems more preoccupied with what his superiors think of him than whats happening in his own department.
The EIFF is an annual fortnight of cinema screenings and related events taking place each June. Established in 1947, it is the world's oldest continually running film festival and presents both UK and international films.
Hyena premiers on 18 June in Edinburgh and will open in UK cinemas on March 6 2015