Actors | Sep 21, 2011
Ian Hanmore Fades onto BBC Three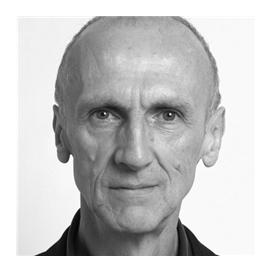 Ian Hanmore stars in The Fades, Jack Thorne's six-part supernatural horror series for BBC Three.
Ian plays Polus, the leader of the Fades, imperceptible spirits of the dead. They're everywhere but they can't be seen, smelt, heard or touched by living beings. Embittered and vengeful, Polus has found a way to break the barrier between the dead and the living and a couple of small-town teenagers, Mac and Paul, their friends and family, soon become caught up in the storm.
The Fades starts on BBC Three on the 21st September.