Books | Jul 14, 2021
Ilona Bannister and Lisa Taddeo Longlisted for First Novel Prize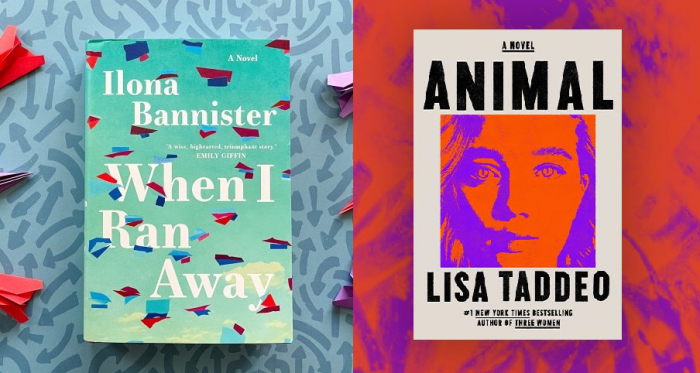 The Center for Fiction has announced their longlist for this year's First Novel Prize and among the works featured are When I Ran Away by Ilona Bannister and Animal by Lisa Taddeo. The First Novel Prize, first awarded in 2006, was created to celebrate the best debut fiction of the year. The longlist of twenty-seven titles were selected by 116 volunteer readers from 143 submissions.

Exploring the raw and searing emotions of new motherhood, alienation and grief, When I Ran Away, follows homesick New Yorker Gigi after she walks out on her husband and children to hide away alone in a London hotel and confront the trauma of her past and present.

Taddeo's Animal tells the story of Joan, a traumatised and enraged woman, who after witnessing a shockingly violent act, flees New York to unravel the horrors of her past and find a way to fight back.

The shortlist will be announced later this year, with the winner bring announced in December at The Center for Fiction's Annual Awards Benefit.