Actors | Apr 8, 2019
James Harkness leads in the BBC One's new series The Victim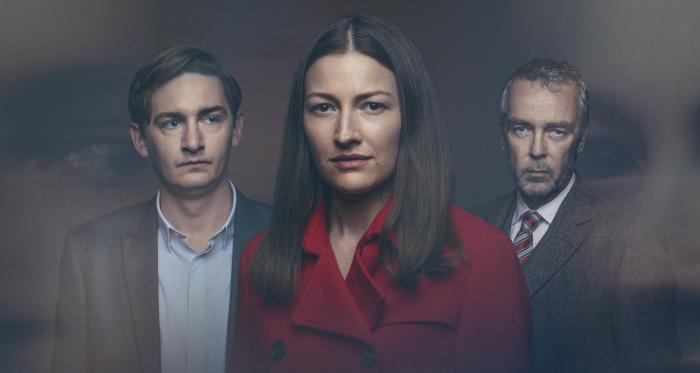 Four-part drama, The Victim, is a gripping, contemporary legal thriller told through the eyes of the plaintiff and the accused. Set in Edinburgh, within Scotland's unique legal system, hardworking bus driver and family man Craig Myers (James Harkness) has been the victim of a vicious attack.

Isis Hainsworth, John Scougall, Joanne Thomson, Cal MacAninch, Brian Ferguson, Ramon Tikaram and Nick Nunn also feature throughout the series.
The Victim begins on Monday 8th April on BBC1 at 9pm. The drama will then air across the week with episodes on Tuesday 9th, Wednesday 10th and Thursday 11th April.