Translation Rights | Mar 5, 2013
James Salter is awarded the Windham Campbell Prize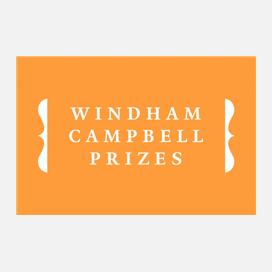 PEN/Faulkner award winner James Salter is one of the first recipients of the Donald Windham-Sandy M. Campbell Literature Prizes. The prizes were awarded yesterday by the Beinecke Rare Book & Manuscript Library at Yale and each recipient received a US$150,000 award.

James Salter won alongside Tom McCarthy and Zoe Wicomb on the fiction side and Adina Hoffman, Jonny Steinberg, Jeremy Scahill on the nonfiction side.

Plans are to make this an annual award that will join the ranks of other highly esteemed literary prizes already conferred by Yale, including the Bollingen Prize and the Yale Series of Younger Poets. According to the official press release: "The Windham Campbell Prizes are unprecedented in magnitude and scope, reaching across the globe to support writers in the practice of their art and to celebrate their literary accomplishments. The prizes recognize English-language writers at all stages of their careers for outstanding achievement in the fields of fiction, non-fiction and drama."

James Salter's sixth novel, All That Is, is to be published next month and has already been sold in France, Italy, Spain, Germany, Holland, Brazil and Catalan.