Translation Rights | Oct 24, 2018
Jane Harper's novels win French literary prizes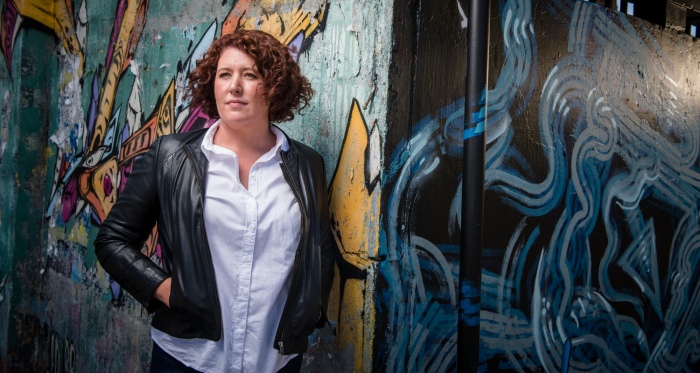 Jane Harper has cemented her reputation as 'one of Australia's boldest thriller writers' in France. Her second novel Force of Nature has received the 2018 Prize for Best International Thriller (Prix Meilleur Polar International) at the French culture festival Polar de Cognac. In addition her first novel, the highly acclaimed The Dry was recently awarded the 2018 Livre de Poche Reader's Prize for Best Crime Thriller.
The Prix Polar is awarded at the Festival Polar de Cognac, which celebrates the best in French and international crime novels, films and theatre, and is held annually in the town of Cognac in South-West France. Force of Nature was selected from among ten nominated novels: the official awards ceremony to celebrate Harper's win was held on the evening of the 19th October.

The Livre de Poche Reader's Prize (Prix des Lecteurs) is awarded every year to the best crime, literary and non-fiction book; each winner is voted on by one-hundred and thirty judges, who are chosen from French and Francophone Livre de Poche book readers.

Force of Nature has previously won The Reader's Choice Davitt Award and been featured on Goodreads' 28 Must-Read New Books of 2018. The Dry has been awarded many prizes including The British Book Awards Crime & Thriller Book of the Year 2018 and The Barry Award for Best First Mystery Novel 2017.

Harper's third novel, The Lost Man, was published in Australia on 23rd October and has already been described as 'Jane Harper's third consecutive marvel'. It will appear in the UK and US in February 2019.