Actors | Nov 30, 2021
Jane Horrocks stars in Rumpelstilzchen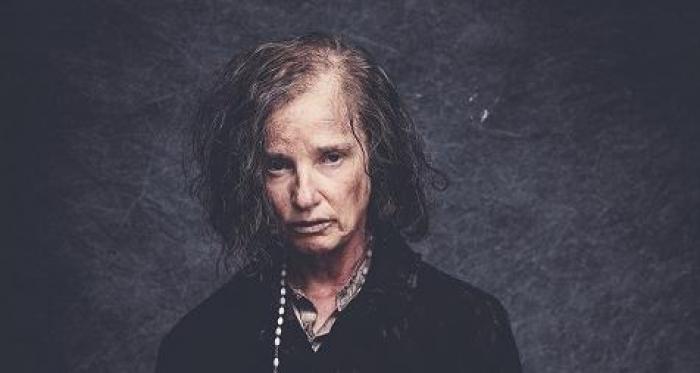 Jane Horrocks plays the title role in a new film version of Rumpelstilzchen from dance company BalletBoyz.
The film also stars Edward Davis as 'Bailiff' and was cast by Jessica Ronane CDG.
A Sky Original, it is directed and produced by International Emmy Award-winning BalletBoyz Artistic Directors Michael Nunn and William Trevitt with Richard Jones, with music composed by David Sawer and movement by Sarah Fahie.
The film will run in Curzon Cinemas from 21st December and on Sky Arts on 23rd December 2021.