Books | Jan 10, 2017
Jeffery Deaver Made President Of Mystery Writers Of America For 2017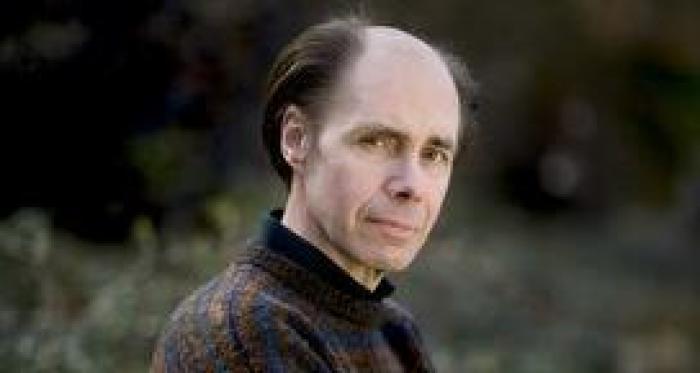 Jeffery Deaver has been named President of the Mystery Writers of America for 2017.

The MWA was formed in 1945 to promote murder mysteries, as well as to support new and established authors within the genre. Since its founding, the organisation has been involved in several literary programmes around through the United States and also sponsors the annual Edgar Awards. The MWA is dedicated to promoting higher regard for crime writing and recognition and respect for those who write within the genre. It is now recognised as one of the world's preeminent writers' organisations.

A former journalist, folk singer and attorney, Jeffery Deaver is an international number one bestselling author. His novels have appeared on a number of bestseller lists around the world, including The New York Times, The Times and the Los Angeles Times. His books are sold in 150 countries and have been translated into over 30 languages.

For more information on the Mystery Writers of America, please click the following link.