Theatre, Film and TV | Jul 27, 2016
Jeremy Herrin directs The Plough and The Stars at the National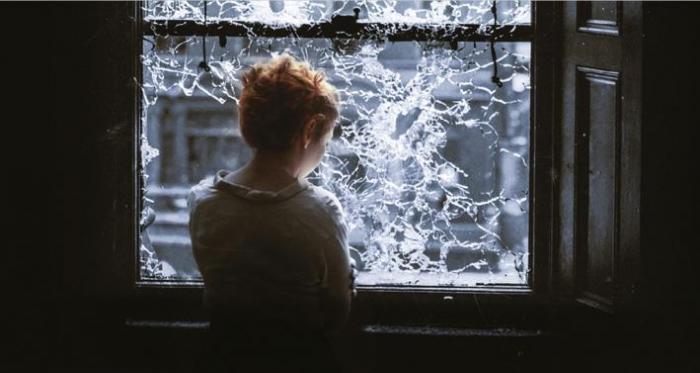 Jeremy Herrin co-directs The Plough and The Stars with Howard Davies, which opens at the National Theatre on 27th July.
Set on the fringes of the Irish Rebellion of 1916, The Plough and the Stars, follows the lives of a disparate group of residents in a Dublin tenement. The major new production of Sean O'Casey's play marks the centenary of the Easter Rising and stars Tom Vaughan-Lawlor, Cavan Clarke and Caolan McCarthy, who recently won the prestigious Carlton Hobbes radio award.
Jeremy recently directed the Broadway revival of Noises Off and the critically acclaimed National Theatre and Headlong Production of People, Places and Things, which transferred to the Wyndhams Theatre in March 2016.
The Plough and The Stars runs until 22 October and tickets can be booked via the National Theatre website.

Praise for The Plough and The Stars...
"A harrowing take on the Easter Rising" **** Jane Shilling, The Telegraph,
"It's an extraordinary play and beautifully served by the production, directed by Jeremy Herrin" ***** Sarah Crompton, What's On Stage