Theatre, Film and TV | Apr 8, 2015
Jeremy Herrin's Wolf Hall opens on Broadway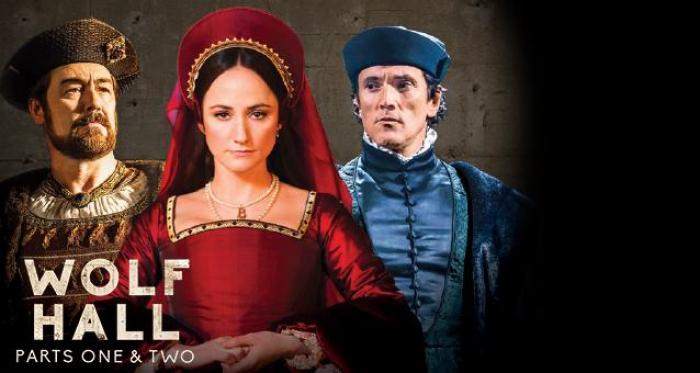 Jeremy Herrin makes his directorial debut on Broadway as the successful stage adaptation Wolf Hall and Bring Up the Bodies transfers to New York.

Following the critical and box office success of the Royal Shakespeare Company's stage adaptation of Hilary Mantel's best-selling novels, the plays - renamed Wolf Hall Parts One and Two for US audiences - opened at the Winter Garden Theatre in Times Square in April.

As well as director Jeremy Herrin, the Broadway Production features the original British cast and creative team including Joe Murphy as Associate Director.

Performed in two parts, Wolf Hall and Bring Up the Bodies are set in the court of Henry VIII in 1535 where Thomas Cromwell is Chief Minister. Anne Boleyn has failed to give the king an heir, and Cromwell watches as Henry falls for plain Jane Seymour. Cromwell must find a solution that will satisfy Henry.

Jeremy's direction of the Straford and London runs received excellent reviews:

"Superb!... A gripping, brutal tale." - Quentin Letts, The Daily Mail

"Jeremy Herrin's assured direction is characterized by his clarity of focus and the elegant simplicity of the staging…" - Simon Tavener, WhatsOnStage

"..splendidly entertaining and deeply touching... Jeremy Herrin's fleet staging, with gorgeous costumes and a raft of strong supporting performances grips almost throughout" - Charles Spencer, The Telegraph

Wolf Hall Parts One and Two runs on Broadway until 5th July.