Theatre, Film and TV | Nov 19, 2014
Jeremy Herrin wins Evening Standard Award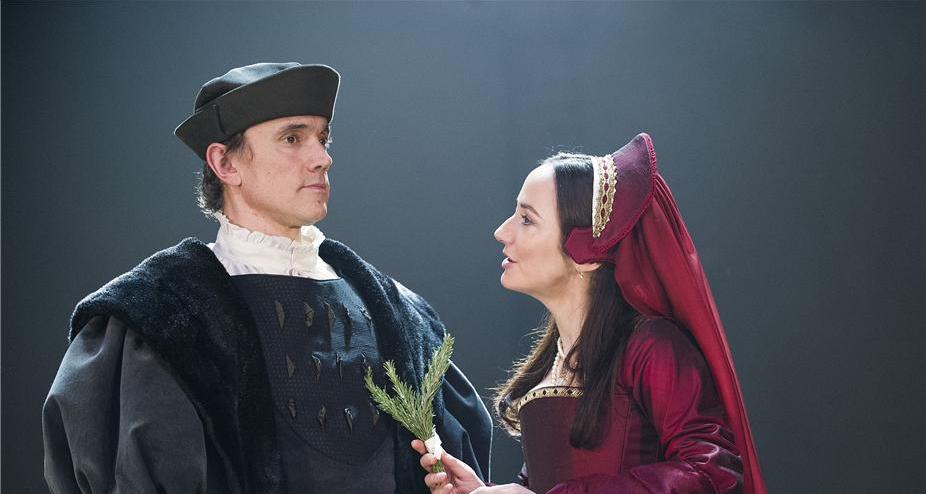 Jeremy Herrin has picked up the Evening Standard Award for Best Director for his production of Wolf Hall and Bring Up the Bodies. The award for Revival of the Year went to Skylight for which Justin Martin was the associate director.
Jeremy's production of Hilary Mantel's novels, adapted by Mike Poulter, opened in Stratford at the end of 2013 to critical acclaim and transferred to the Aldwych Theatre in June 2014. The plays tell the journey of the ascendance of Thomas Cromwell in the brutal world of the Tudor court. Both Wolf Hall and Bring up the Bodies will transfer to Broadway in 2015.
"splendidly entertaining and deeply touching... Jeremy Herrin's fleet staging, with gorgeous costumes and a raft of strong supporting performances grips almost throughout" Charles Spencer The Telegraph
"The illuminated cross and ghostly revenants are simple, brilliant tactics, typical of Jeremy Herrin's nimble, fluid and enthralling staging, that convey the reach of Hilary Mantel's great novels, as well as the rough and tumble" Sarah Hemming Financial Times
"two epic three-hour plays that, in Jeremy Herrin's RSC production, make for a gripping piece of narrative theatre... [his] production propels the action forward with superb economy" Michael Billington The Guardian
Skylight was a revival of the 1995 National Theatre production of David Hare's acclaimed play. The new production starred Carey Mulligan and Bill Nighy and will transfer to Broadway in Spring 2015.