Actors | Oct 24, 2017
Jessica Barden leads in Channel 4's The End of the F***ing World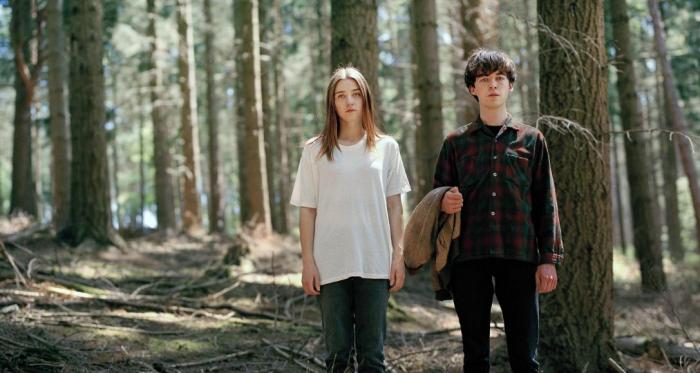 Jessica Barden stars as the lead, ALYSSA in the new Channel 4 series The End
on the F***ing World which follows two awkward teens who start up an
unlikely friendship and embark on a road trip across Britain to escape their
unhappy home lives. Juliet Cowan also features in the show.
The End of the F***ing World will debut on Channel 4 at 10.20pm on Tuesday 24th October and then will be the first series to become immediately available to stream in its entirety on All 4. The show will also become available on Netflix in the new year.
"Barden puts on an incredible display as a bratty yet ultimately kind teen" - Radio Times


You can catch the trailer here:

​