Actors | Nov 30, 2020
Jessica Barden leads in Jungleland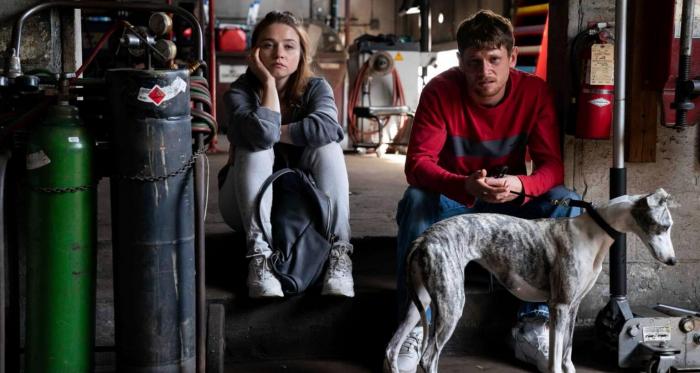 Jessica Barden stars in Jungleland, a feature film directed and co-written by Max Winkler, now available to stream in the UK.
Set in the world of bare-knuckle boxing in blue-collar Massachusetts, Jungleland follows the relationship of two brothers played by Charlie Hunnam and Jack O'Connell pursuing the good life accompanied by surprise companion Sky, played by Barden.
The film was produced by Ridley Scott's Scott Free Productions and premiered digitally at the 2019 Toronto International Film Festival.

Jungleland is available to watch on Amazon Prime and other streaming platforms from Monday 30th November 2020.