Actors | Jan 18, 2018
Jez Butterworth's Britannia lands on Sky Atlantic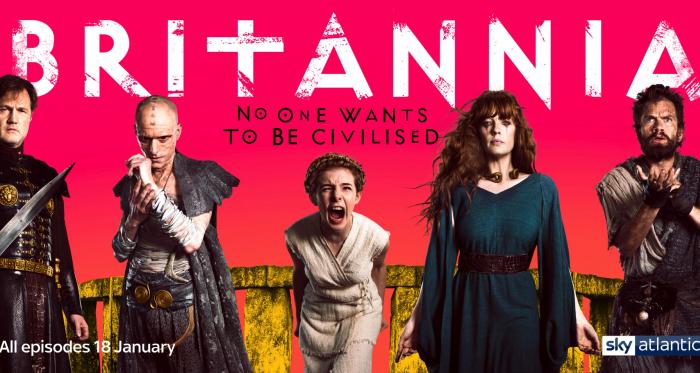 Set in 43AD, the series tells the story of the Roman Army determined to take over the Celtic heart of Britannia, which begins to show the power struggle between the Celts, Druids and the Romans.
Eleanor Worthington-Cox stars as Cait, a 12 year old Cantii girl soon to be initiated into womanhood in her village, but the Romans begin to attack by setting her home on fire.
Britannia also stars Callie Cooke playing Cait's sister, Islene, and Jed O'Hagan as Audin.
The trailer can be seen here and the entire nine-part series will be available to watch immediately on Sky Atlantic from Thursday 18th January 2018 at 9pm