Books | Mar 6, 2017
John le Carré and Jojo Moyes shortlisted for CAMEO Awards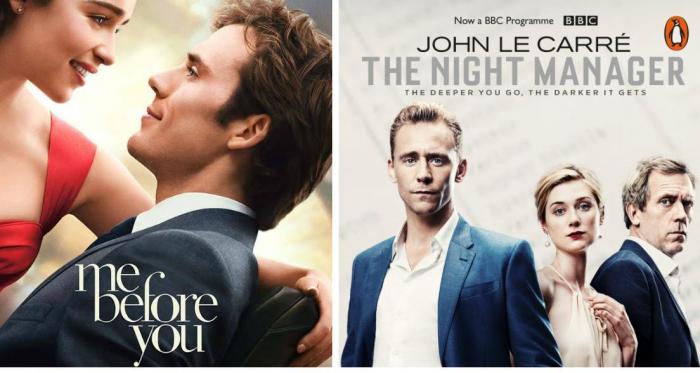 John le Carré and Jojo Moyes have been shortlisted for the inaugural Creativity Across Media: Entertainment and Originality (CAMEO) Awards. John le Carré's The Night Manager was named a contender in the 'Book to TV' category, while Jojo Moyes's Me Before You was announced in the 'Book to Film' shortlist.
The Night Manager was released in February 2016 on BBC and AMC, with Hugh Laurie and Tom Hiddleston starring in the BAFTA and Emmy award winning series.
Me Before You, starring Sam Claflin and Emilia Clarke, has grossed over $200 million at the box office worldwide since its release in June 2016.
The CAMEO Awards are a London Book & Screen Week Award, run with the Publishers Association, to celebrate books' ability to transcend media industries and be reimagined in new contexts. The awards will be presented on Monday 13 March at Soho House with London Book & Screen Week ambassador David Nicholls among the guests.