Actors | May 24, 2012
John MacMillan stars in Children's Children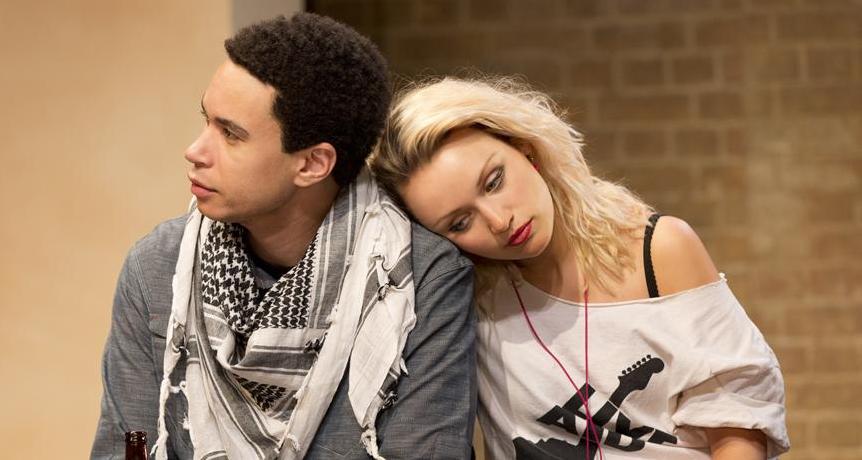 John MacMillan stars in Children's Children, a new play by Matthew Dunster directed by Jeremy Herrin at the Almeida Theatre.
John plays Castro, a politically aware young man in the process of making a documentary film. He is introduced to the family of his girlfriend Effie whose father Michael is 'Mr Saturday Night TV' but whose outwardly successful lifestyle is hiding the cracks of an imploding relationship with his best friend Gordon.
Children's Children opens at the Almeida on Thursday 24th May and runs until Saturday 30th June.
John can also currently be seen as legal clerk John Bright in the second series of BBC's Silk, broadcasting on Tuesdays at 9.00pm on BBCOne.