Theatre, Film and TV | May 27, 2020
Jonathan Hartman receives Emmy Award nomination for Dark/Web Original Score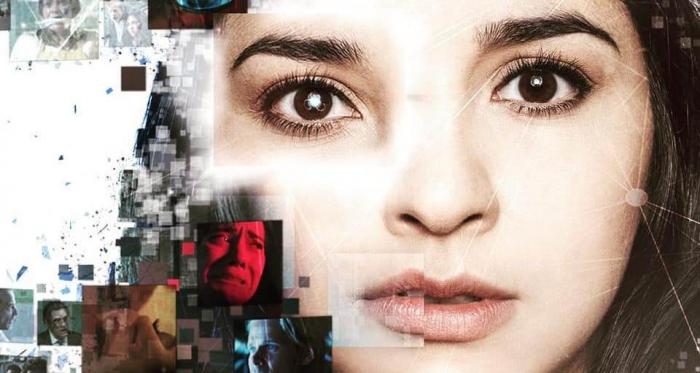 Jonathan Hartman has received an Emmy nomination for Outstanding Music Direction and Composition for a Drama or Digital Drama Series for his Original Score for TV series Dark/Web on Amazon Prime.
The series was selected from more than 2,700 submissions, receiving seven Emmy nominations in total, including Outstanding Digital Drama Series. Dark/Web can be watched now on Amazon Prime.
The 47th Annual Daytime Emmy® Awards will be presented on Friday 26th June 2020 on CBS in the United States.