Theatre, Film and TV | Mar 12, 2021
Joseph Charlton's play ANNA X announced in Sonia Friedman RE:EMERGE season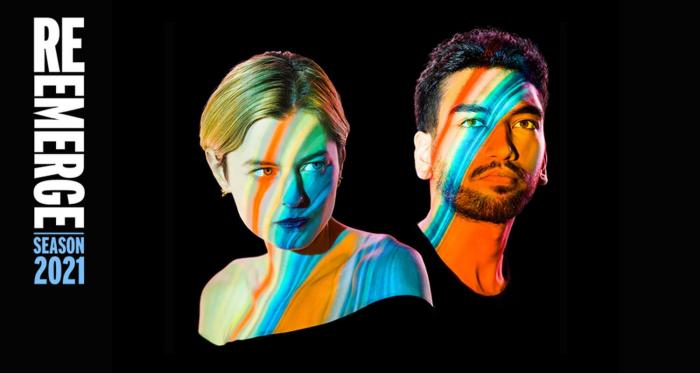 Sonia Friedman Productions, with Ian Rickson, have announced the RE:EMERGE Season - an extraordinary collection of bold, new plays at the Harold Pinter Theatre this Summer.

Included in the line up is ANNA X, written by Joseph Charlton. Inspired by real events, the play follows Anna, a mysteriously well connected newcomer to New York City who quickly befriends app-designer Ariel and entices him into an addictive world in which wealth and reputation are thrilling but deceptive.
ANNA X premiered at the Vaults Festival in 2019 to 5* press and received the Origins Award for Outstanding New Work. This revival will star Golden Globe Award-winner Emma Corrin and Royal Television Society's 2019 Breakthrough star Nabhaan Rizwan; both making their West End debuts.
It will play at the Harold Pinter from 10th July to 4th August 2021. Tickets are on sale via the website.