Actors | May 27, 2022
Joseph Quinn stars in Stranger Things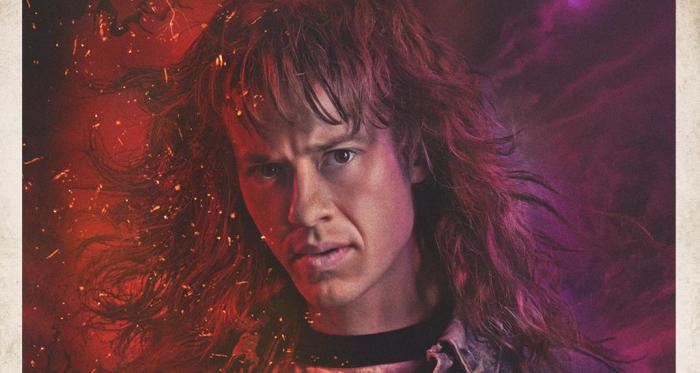 Joseph Quinn stars in the much-anticipated fourth season of
Stranger Things, which arrives exclusively on Netflix.
Joseph stars as Eddie Munson, an audacious 80s metalhead who
runs The Hellfire Club, Hawkins High School's official D&D club. Hated by
those who don't understand him and beloved by those who do, Eddie finds himself at the terrifying epicentre of this season's mystery.
Picking up where it left off, Season 4 combines a healthy
dose of Eighties nostalgia with the terror of the Upside Down. The series lands
on Netflix in two volumes on 27th May and 1st July.