Actors | Oct 27, 2014
Joshua McGuire helps 'Get Santa' home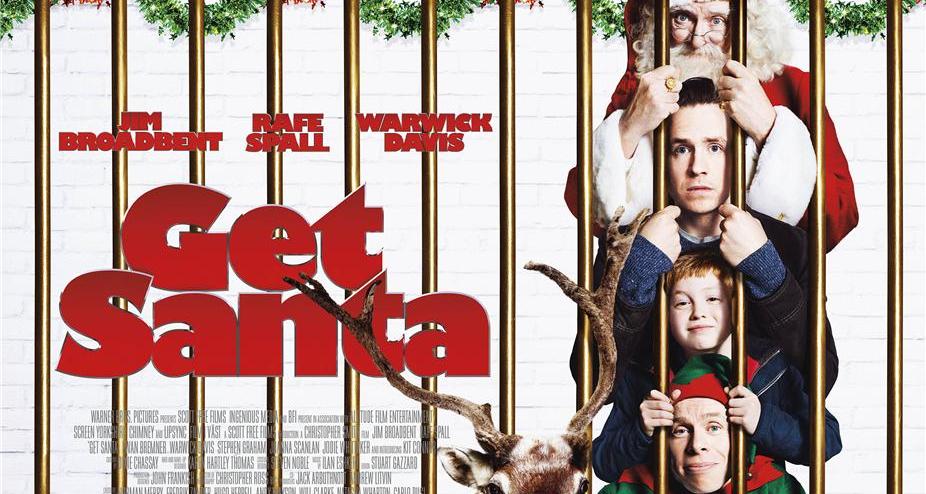 Joshua McGuire stars in new British comedy film Get Santa which receives its UK premiere on 30 November.

Written and directed by Chris Smith, Get Santa tells the story of nine year old Tom and his father, who team up to save Christmas, after discovering Santa asleep in their garden shed after crashing his sleigh. Together, they need to get him back to Lapland.

Joshua plays Tom's step-dad Tony alongside a star-studded British cast including Rafe Spall, Jim Broadbent, Jodie Whittaker, Warwick Davis, Ewen Bremner and Stephen Graham.
Joshua was recently seen on smaller screens as Angus in brand new comedy Scrotal Recall for channel 4 and will soon be returning to the West End to star alongside James McAvoy in Peter Barnes's The Ruling Class, directed by Jamie Lloyd for Trafalgar Studios.
Get Santa
jingles all the way into UK cinemas on December 5th.