Theatre, Film and TV | Jul 4, 2022
Katherine Chandler's new play A Pretty Sh*tty Love opens at Theatr Clwyd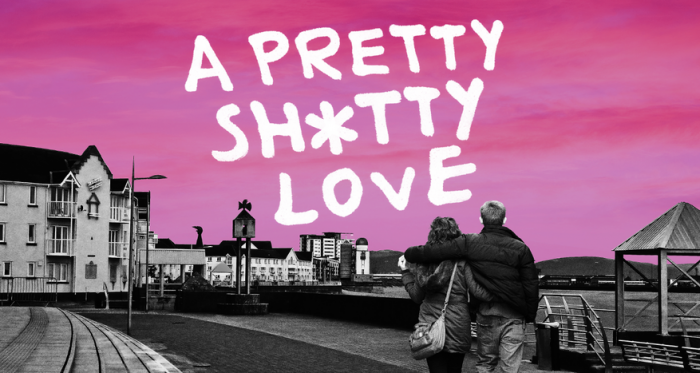 The latest play from award-winning writer Katherine Chandler comes to Theatr Clwyd in Wales.

Inspired by true events that took place in Wales, the story follows a woman who was buried alive by her abusive partner. The play holds themes about dreaming of love, living in fear, and finding the strength to pull yourself out.

Katherine is twice a finalist for the prestigious Susan Smith Blackburn prize with her plays Before it Rains and Parallel Lines.

A Pretty Sh*tty Love opens on Friday 8th July and will be performed throughout the month, with a short run at Chapter Arts Centre Cardiff until Friday 29th July.
Praise for the play:
'...her most powerful play yet. Eschewing easy cliches, Hayley and Carl's words have a sparkling lyricism and lucidity.' ★★★★ – The Guardian
'Full marks to Katherine Chandler and the creative team, led by director Francesca Goodridge.' ★★★★★ – Theatre Reviews North
'it's something that will stay with me for a very long time' ★★★★★ – North West End
'a rare gem that packs a mighty message' ★★★★★ – ReviewsHub