Actors | Mar 5, 2013
Katie Lyons stars in Bluestone 42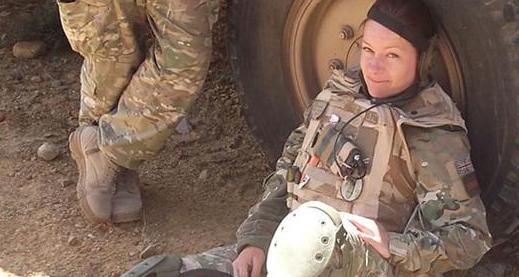 Katie Lyons stars in brand new comedy drama Bluestone 42 which begins on Tuesday 5th March at 10.00pm on BBC3.
Bluestone 42 follows the experiences of a bomb disposal unit serving in Afghanistan.
Katie Lyons plays Bird, one of the series lead roles. Bird is a core member of the team and the Electronic Counter Measures operator. She very much considers herself one of the lads and is more than capable of holding her own against the male members of the team.
The series trailer for Bluestone 42 can be viewed below...