Presenters | Oct 15, 2020
Katy Hessel fronts Inside Museums series for BBC Four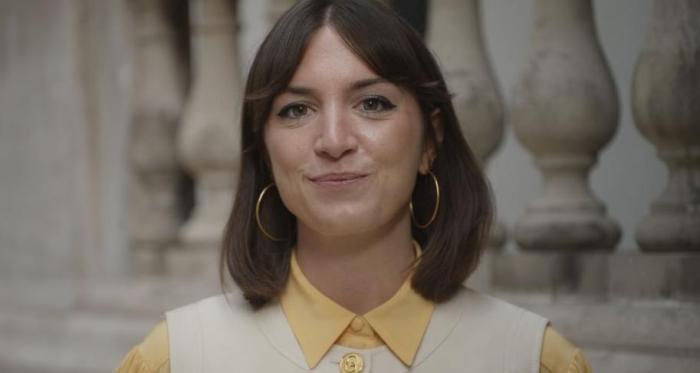 Katy Hessel fronts a new BBC Four series; Inside Museums.
Katy allows us a chance to explore the National Gallery's critically acclaimed show that very nearly never happened due to Covid-19.
Artemisia Gentileschi's blockbuster exhibition is billed as Tarantino meets Caravaggio and this behind-the-scenes tour of her sold-out, five-star exhibition in London takes us to the heart of Gentileschi's genius.
Inside Museums; Artemisia Gentileschi airs on Thursday 15th October at 7pm on BBC Four.