Actors | May 20, 2019
Kaya Scodelario stars in Extremely Wicked, Shockingly Evil & Vile on Sky Cinema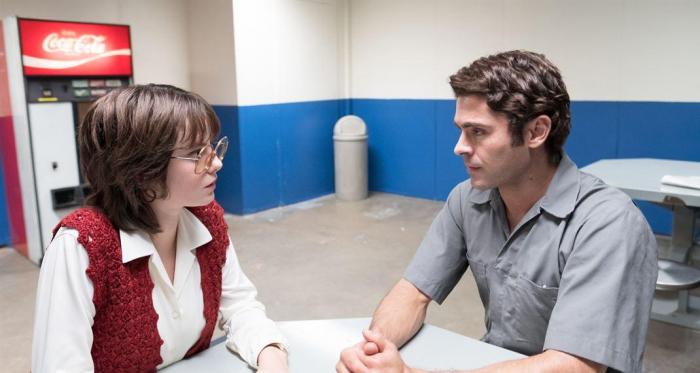 Kaya Scodelario stars in Extremely Wicked Shockingly Evil & Vile, a biographical crime thriller centering on the infamous serial killer Ted Bundy.
Directed by Joe Berlinger with a screenplay from Michael Werwie, the film is based on Bundy's ex-girlfriend Elizabeth Kendall's memoir The Phantom Prince: My Life with Ted Bundy.
Scodelario plays 'Carol Ann Boone', a journalist and old friend of Bundy's who controversially married him whilst he was in prison and later gave birth to their child.
Extremely Wicked is available to watch on Sky Cinema now.