Actors | Dec 3, 2021
Kaya Scodelario stars in Resident Evil: Welcome to Raccoon City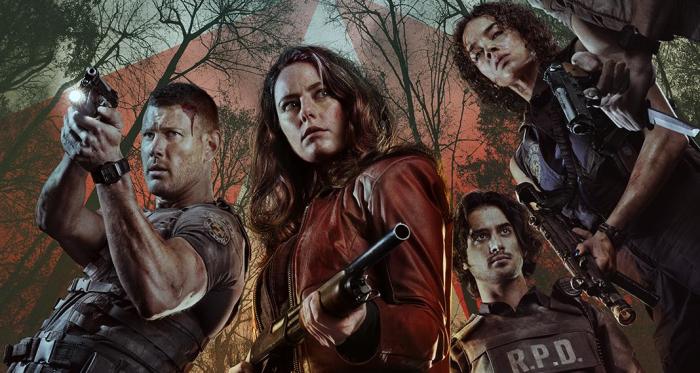 Kaya Scodelario stars as Claire Redfield in the Resident Evil reboot, the seventh live-action feature of the Resident Evil film series, written and directed by Johannes Roberts.
Set in 1998, this origin story explores the secrets of the mysterious Spencer Mansion and the ill-fated Raccoon City. When that evil is unleashed, a group of survivors must work together to uncover the truth behind the Umbrella Corp and make it through the night.
The film is released in cinemas worldwide from 3 December 2021.