Comedy | Jan 1, 2020
King Gary returns for a full series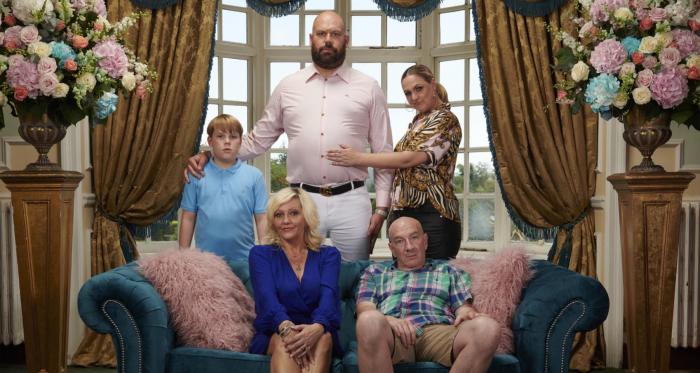 All hail Gary! After a successful pilot in 2018, BBC One sitcom King Gary is
returning for a full series a whole two years later.
Starring Laura Checkley as Terri King and Miranda Hennessy as Chloe Ferdinando

From the minds of Tom Davis and James De Frond – the Bafta-winning team behind Murder In Successville – the comedy follows non-royal family man Gary King and wife Terri as the couple navigate life in suburbia. The series was produced by Rupert Majendie.
King Gary airs at 9.30pm on Friday January 10th 2020, BBC One.
The rest of the six-part series will air on subsequent Fridays at the same time
on BBC One. It will also be available on BBC iPlayer for the next 3 months.