Theatre, Film and TV | Jan 10, 2018
Kiri to air on Channel Four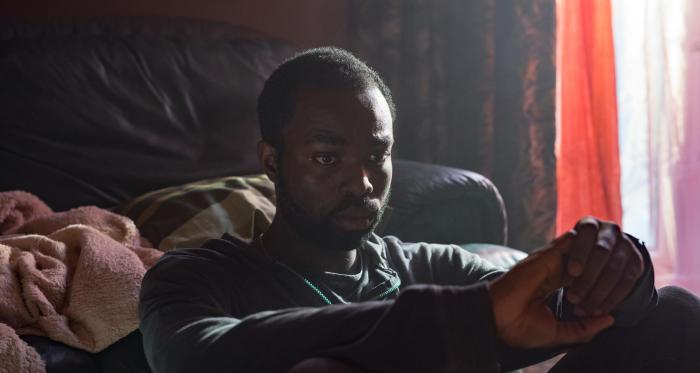 Channel 4's thrilling new four-part drama, Kiri, is set to air at 9pm tonight. Episode two is written by Rachel De-Lahay.

Listed in The Guardian's Best TV Shows to Watch, the series is filmed in Bristol and stars Kiri (played by Felicia Mukasa), a young black girl about to be adopted into a white family. After an unsupervised visit to Kiri's birth grandfather, arranged by social worker Miriam Grayson (played by BAFTA winner Sarah Lancashire), the girl goes missing. Kiri explores contemporary issues of race, adoption and social care and is expected to generate serious debate.

Episode 2 of Kiri is written by Rachel De-Lahay and will air on the 17th January at 9pm. Rachel is the creator of Circles (winner of The Pearson and Catherine Johnson award) and Routes (winner of the Charles Wintour Award). She is also responsible for co-creating and co-writing the BAFTA nominated Last Hours of Laura K.

The series features stellar performances from Paapa Essiedu, Cara Theobold, Brendan Patricks, Jonathan Slinger and Milo Twomey.

A trailer of Kiri is available here and the first full episode will air on Channel Four at 9pm tonight.