Books | Mar 17, 2015
KSI book to be published this autumn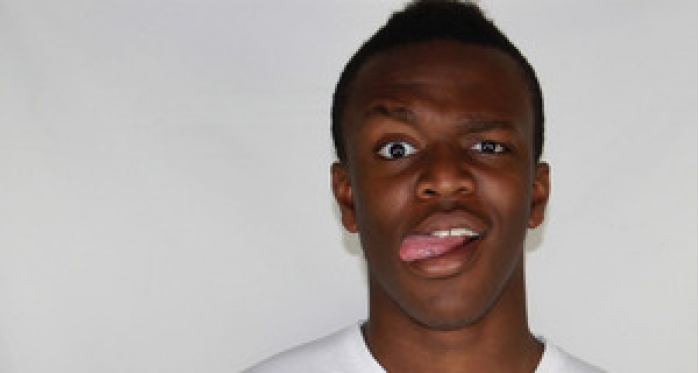 The first ever book by YouTube superstar KSI will be published this autumn 2015.

KSI: I Am A Bell-End, a hilarious, in-your-face guide to the online universe, will see KSI (real name Olajide Olatunji) facing up to life as one of the biggest YouTube stars on the planet and as a self-confessed "bell-end". No one will be spared, as KSI takes down fellow YouTubers, trolls, Tinder catfishers and Nigerian scammers in an all-out assault on the online universe. Along the way he'll reveal how to become a YouTube kingpin, as well as his hot FIFA tips, before unveiling his online revolution to help save the next generation from his fate.
Anna Valentine, Publishing Director at the book's publisher Orion, said: 'I'm so excited to be working with [KSI] on this brilliantly funny and entertaining book. But this isn't just another book by a YouTuber – this is comedy writing at its best.'

KSI is an online phenomenon. As well as having the largest following of any UK YouTuber, he has 1.7 million followers on Twitter, 1.8 million Facebook fans and has a No.1 selling Entertainment app on iTunes. He is ranked as one of the top 10 most popular people in the UK.
Find out more about the book in this exclusive YouTube video.