Actors | Oct 14, 2021
Laurie Davidson stars in Guilty Party for Paramount Plus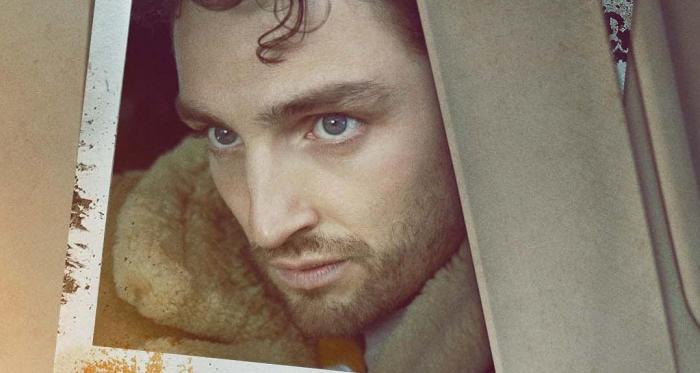 Laurie Davidson plays 'George' opposite Kate Beckinsale in 10 part series for Paramount Plus.
Guilty Party is a dark comedy about a discredited journalist trying to salvage her career.
Produced by CBS Television Studios for Paramount Plus.
Episode 1 and 2 will land on Paramount Plus on 14th October, with the rest of the episodes being released weekly.
​