Actors | Feb 12, 2020
Leopoldstadt opens in The West End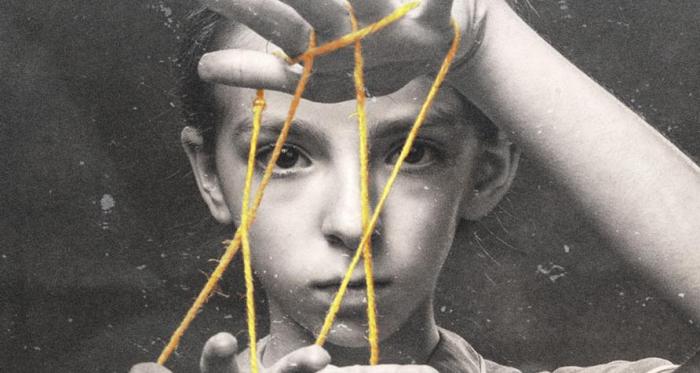 Leopoldstadt opened in the The West End's Wyndham's Theatre on 12th February.
Written by Tom Stoppard, the play follows a family living in Vienna's Jewish Quarter - Leopoldstadt, as they pass through war, revolution and impoverishment.
The play stars: Adrian Scarborough, Griffin Stevens, Noof Ousellam, Sadie Shimmin, Yasmin Paige and Sebastian Armesto.
Leopoldstadt plays until 13th June 2020.