Actors | Sep 17, 2017
LFF 2017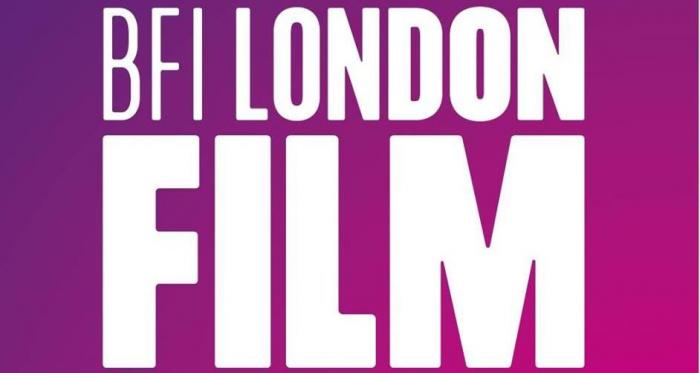 The BFI London Film Festival 2017 is packed films featuring Curtis Brown Actors:

Siobhan Finneran, Sacha Parkinson and Robert Emms lead in Apostasy directed by Daniel Kokotajlo. Apostasy follows two Jehovah Witness sisters who come into conflict between family and faith when one is condemned for fornication and the other pressured to shun her sibling.

Roger Ashton Griffiths features in Breathe alongside Andrew Garfield and Claire Foy. Breathe is based on the true love story of Robin and Diana Cavendish, an adventurous couple who refuse to give up in the face of a devastating disease.

Pandora Colin features in Film Stars Don't Die In Liverpool directed by Paul McGuigan. Film Stars Don't Die In Liverpool is an adaptation of the memoir by British actor Peter Turner, recounting his romance with the legendary (and legendarily eccentric) Hollywood star Gloria Grahame during the last years of her life.

Rob Pattinson leads in Good Time. Directed by Benny Safdie and Josh Safdie, Good Time is about a bank robber who finds himself unable to evade his pursuers.

Abraham Lewis stars opposite Nicole Kidman and Elle Fanning in How to Talk to Girls at Parties. An alien touring the galaxy breaks away from her group and meets two young inhabitants of the most dangerous place in the universe: the London suburb of Croydon.

Tom Sturridge and Robert Glenister star in the tense drama Journeys End alongside Jack Riddiford and Harry Jardine. Adapted from R.C Sherriff's classic play, Journey's End is about group of British soldiers awaiting a massive German offensive during the First World War.

Paul Popplewell features in Paddy Considine's Journeyman. Boxer Matty Burton suffers a serious head injury during a fight. It is about the impact this has on his marriage, his life and and his family.

Jerome Flynn leads alongside Douglas Booth and Holly Earl in Loving Vincent which follows the life and mysterious death of Vincent Van Gogh.

Billy Howle leads in the screen adaptation of Ian McEwan's novel On Chesil Beach opposite Saoirse Ronan. Directed by Dominic Cooke, the feature also stars Adrian Scarborough as Lionel Mayhew and features Daniel Boyd. It follows a newlywed couple whose honeymoon retreat becomes a comedy of sexual errors.
Ella Purnell and Noof Ousellam star in the short Oksijan which tells the incredible true story of a 7-year old Afghan boy who finds himself trapped in a refrigerated truck with 14 other refugees as they are smuggled into the UK.

Sam Neill leads in Sweet Country, a period western set on the Northern Territory frontier where justice itself is put on trial.

John Henshaw features along side Jamie Bell and Mark Strong in 6 Days. Set in April 1980, armed gunmen stormed the Iranian Embassy in Princes Gate, London and took all inside hostage. Over the next six days a tense standoff took place, all the while a group of highly trained soldiers from the SAS prepared for a raid the world had never seen.
Natalia Tena and Lara Rossi lead in Anchor and Hope. Natalia stars as one half of a carefree couple in their mid-30s in London who face a test when one of them wants to start a family.

The London Film Festival runs from 4th – 15th October 2017. See the full programme here