Actors | Apr 21, 2015
Light Shines on Amanda, Simon and Trystan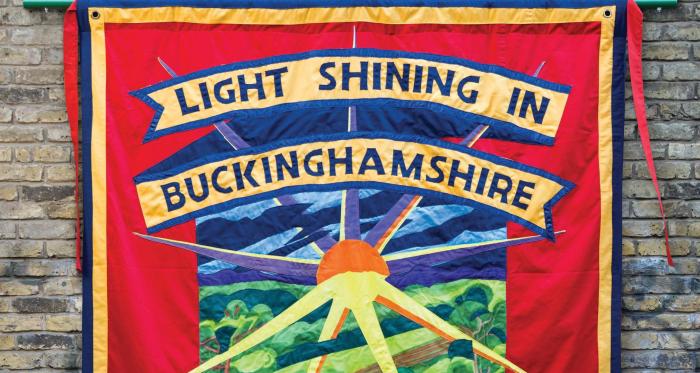 Amanda Lawrence, Simon Manyonda and Trystan Gravelle return to the National Theatre in Lyndsey Turner's eagerly-awaited production of Light Shining in Buckinghamshire.
Set in the aftermath of the English civil war, Caryl Chuchill's play examines the state of the nation in the mid-17th century to focus on the birth of British democracy. At its heart - perfect for election time - is an examination of the Putney debates, the closest Britain has to a constitution, as the men that fought against King Charles attempt to establish a new ruling system with the British people at its heart.
Trystan Gravelle plays Briggs, a working man recruited by the corn merchant Star into the army. He becomes quickly politicized, joins the Levellers, and is elected as an agitator by his regiment. Trystan is currently shooting the forth series of the hit show Mr Selfridge for ITV1 reprising his role as series regular Victor Colleano.
Amanda Lawrence plays Claxton's wife in her fifth production at the National. Amanda's recent film credits include Joe Wright's Pan and Suffragette opposite Helena Bonham-Carter. She will next be seen in Sky's The Enfield Haunting later this year.
Simon Manyonda plays John Wildman, a radical free-thinking Lawyer. This is Simon's forth production at The National Theatre since graduating from LAMDA IN 2010. He recently starred in the critically acclaimed series Suspects opposite Faye Ripley for Newman street Productions.
Light Shining in Buckinghamshire runs at the National Theatre until 22nd June.